-----------------------------
These photos are NOT archived,
so save them to your harddrive while you can!


LAST UPDATE:
JANUARY, 2017!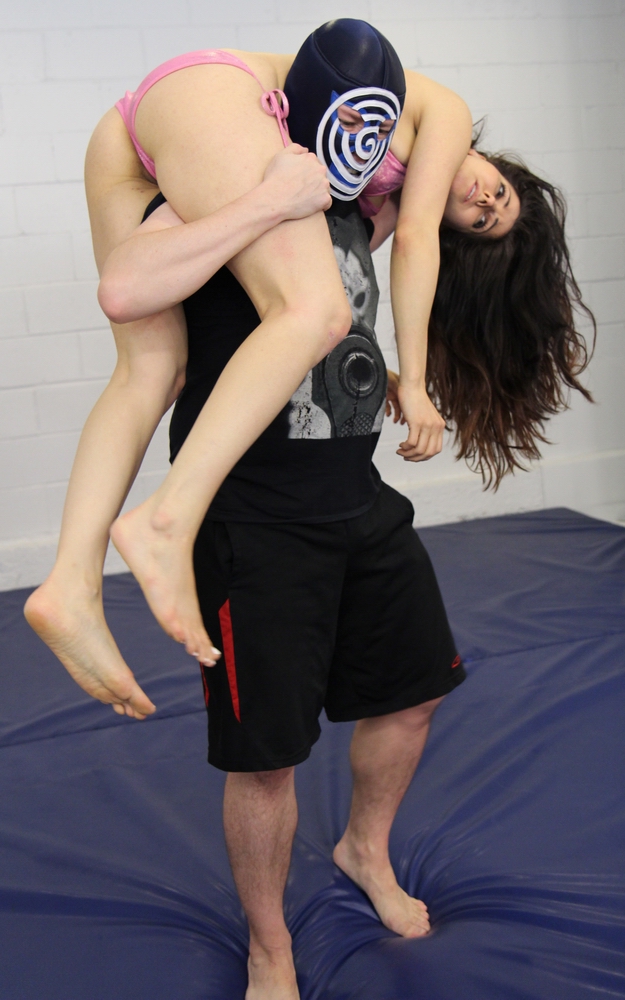 When The Machine recently asked the fans to list their favorite holds so he could use them on the lovely Hannah Perez, he did JUST THAT...taking the Latina down with a barrage of brutal attacks!

From a future www.skwppv.com release!
_____________________________________________________