-----------------------------
These photos are NOT archived,
so save them to your harddrive while you can!


LAST UPDATE:
JULY / AUGUST 2017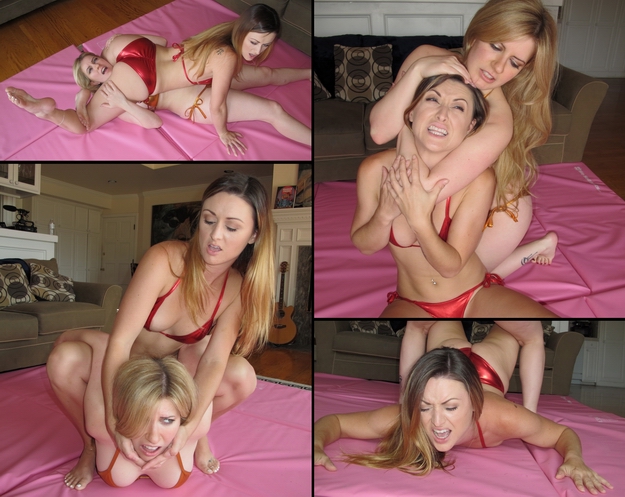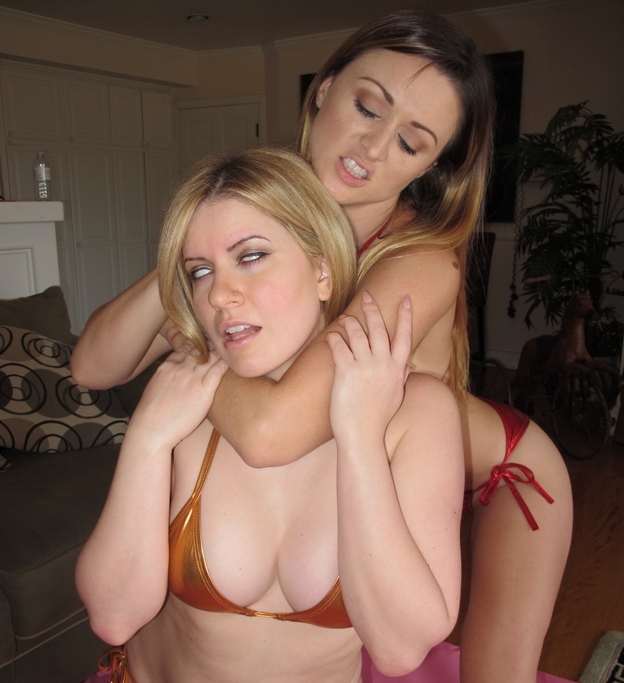 KARLIE MONTANA vs JACQUELYN VELVETS!

The stunning Karlie Montana recently made her SKW debut against one of SKW's most requested fighters...and it was one HELL of a battle!

From a future www.skwppv.com release!
_____________________________________________________