-----------------------------
These photos are NOT archived,
so save them to your harddrive while you can!


LAST UPDATE:
JUNE, 2018!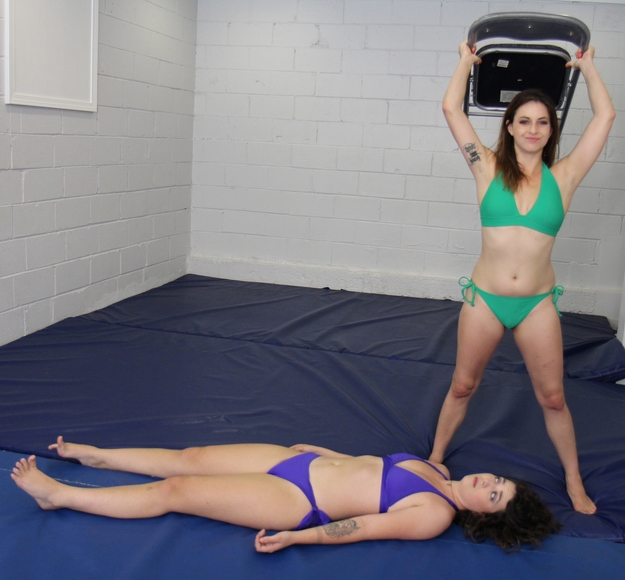 TWO TALL TERRORS TORTURE TENDER FLESH!!!
Takaiji and Tiny are now on the SAME SIDE (as seen here as they destroy SKYE BLUE and MISTY LOVELACE)!!!

God help us all!!!

Coming soon at www.skwppv.com!!
_____________________________________________________