-----------------------------
These photos are NOT archived,
so save them to your harddrive while you can!


LAST UPDATE:
SEPTEMBER, 2018!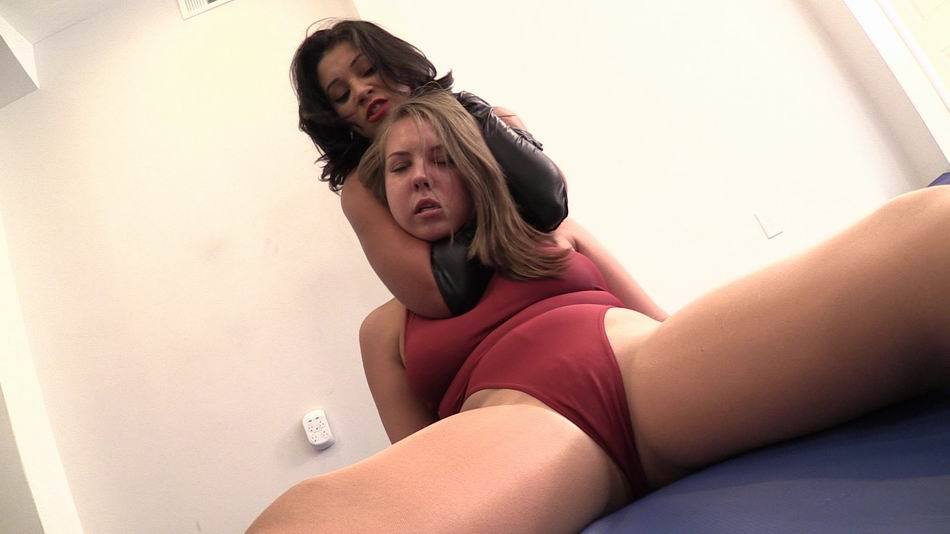 MONROE TAKES ON SAHRYE!
Sahrye and Monre do battle in an epic spy battle, but this one has a twist... as the lovely Anne-Marie watches on in the background!

From a future www.skwppv.com release!
_____________________________________________________