-----------------------------
These photos are NOT archived,
so save them to your harddrive while you can!


LAST UPDATE:
DECEMBER, 2017!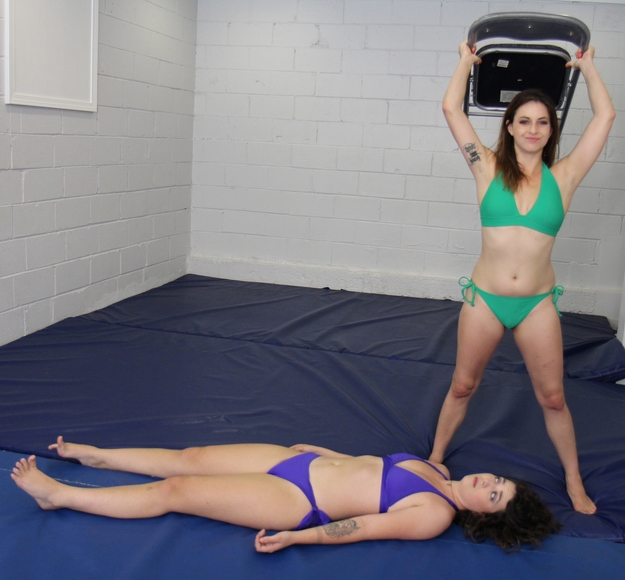 TOTALLY AT PEACE...

As Eden screams for mercy, we see Sumiko's face turn to complete calm as she prepares to drive her opponent into the mat!

From an upcoming www.skwppv.com release!
_____________________________________________________