These photos are NOT archived,
so save them to your harddrive while you can!
LAST UPDATE:
NOVEMBER, 2019!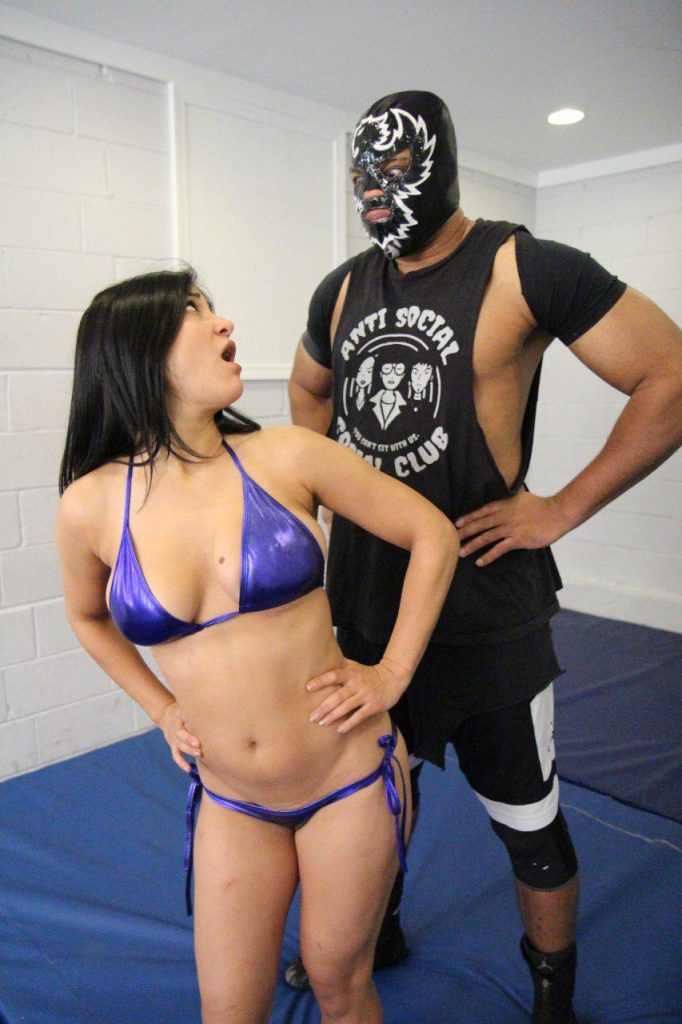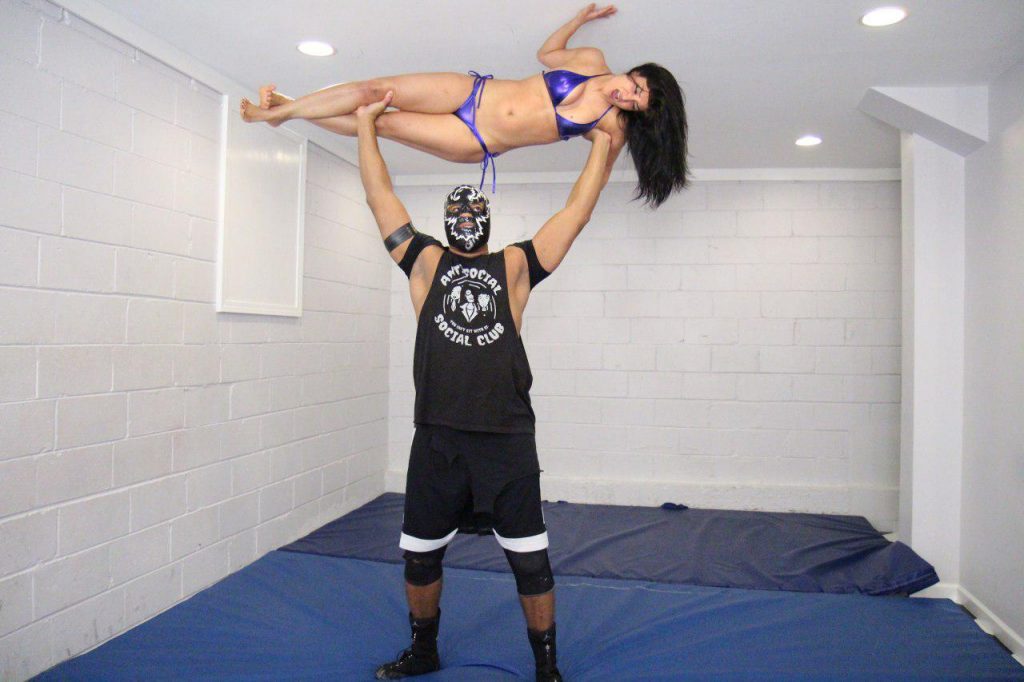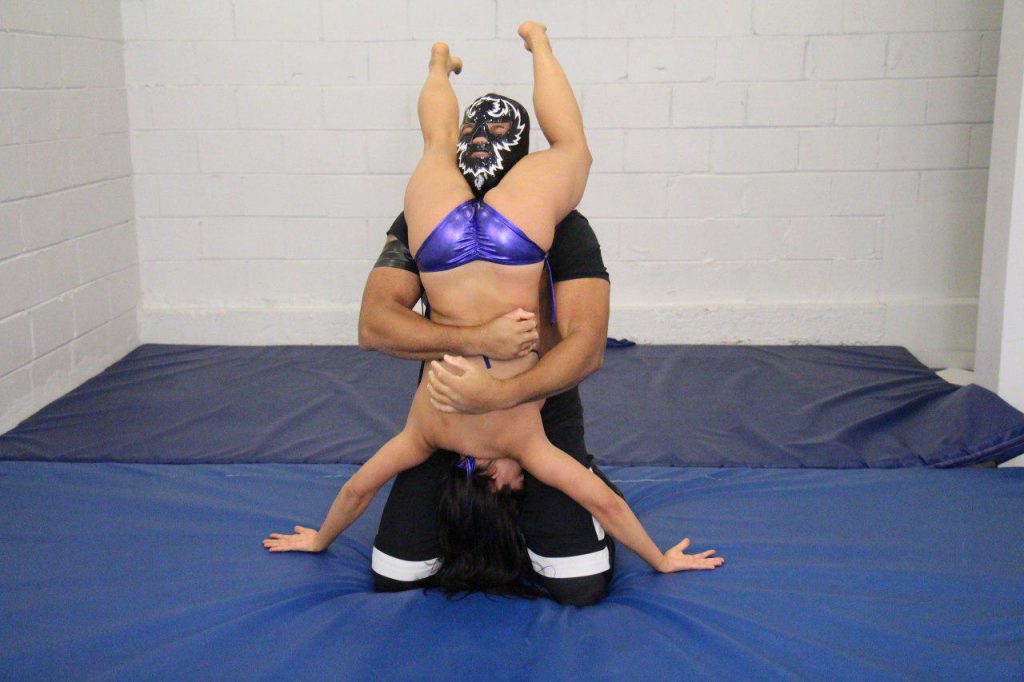 TINY GETS SAVAGE AGAIN

It seems that Saya is trying to take Sparrow's crown for the most time defeated by Tiny,
as she challenges and is defeated by the monster yet again.